A guide for PC & Xbox users how to link up their account together for crossplay.
Especially for those that have the game on both platforms, so you can use the same account!!

If you start the game for the first time on PC or Xbox you might be greeted immediately with the consent form in Step 3, in that case you can ignore Step 1 & 2.

Step 1, After you start the game go to Options than Click on Game (Options->Game)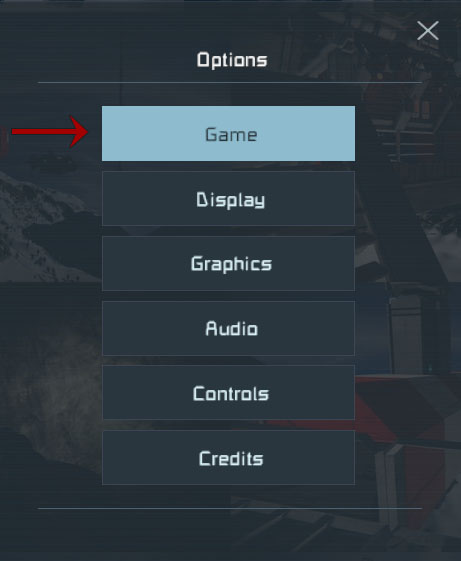 Step 2, Than look in Game Options for the Mod.io Consent button (Game Options->Mod.io Consent)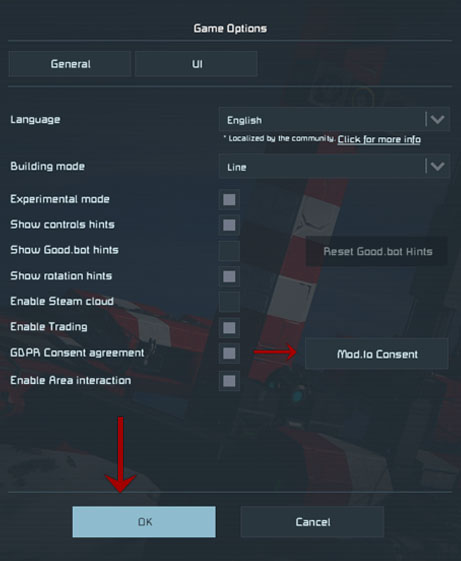 Step 3, Click on I Agree (Click on I Agree) "If you like you can read on what your agreeing on!"
Once you have clicked 'I Agree', a mod.io account is "automatically" created and linked with your steam account.
If you only have PC version of the game your technically done, as the account has already been linked & created, but if your also on xbox scroll-down to step 6!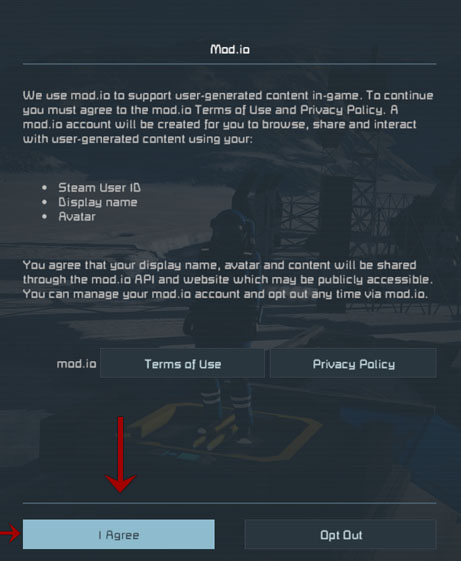 Step 4, On browser of you choice go to mod.io, and in the upper right corner an click on LOGIN (Mod.io & Login)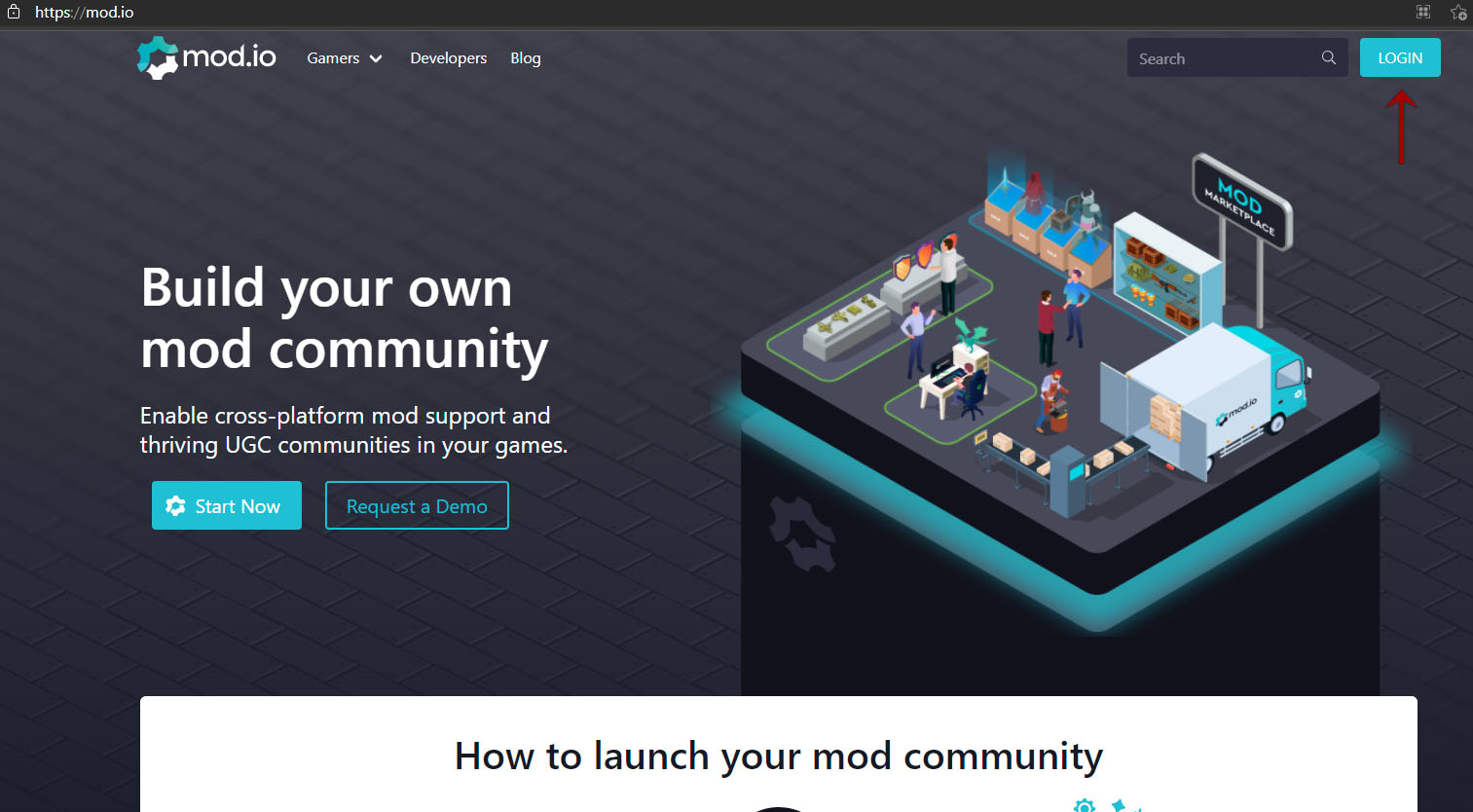 Step 5, Login with your Steam Account (choice the steam icon)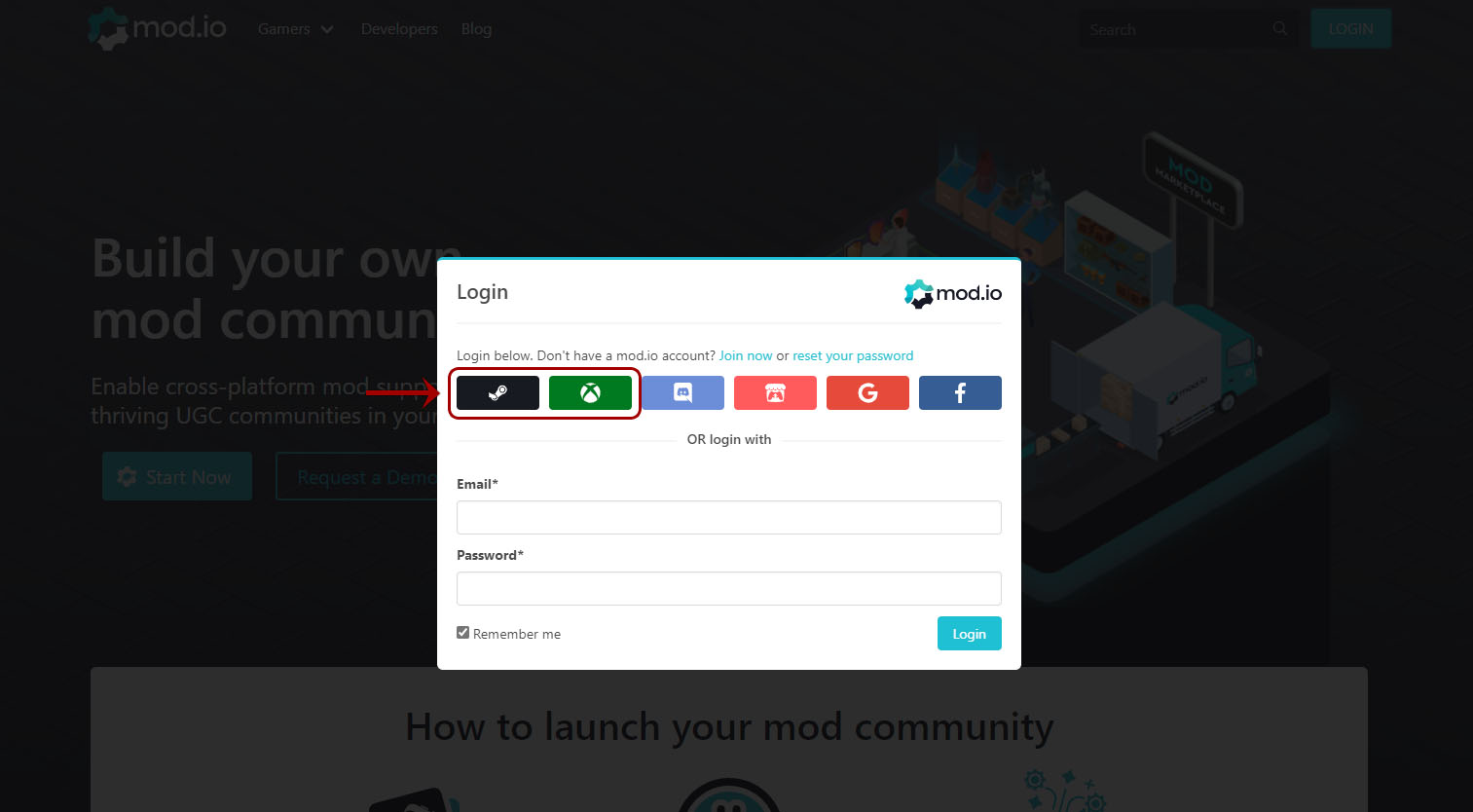 Step 6, Once your logged-in go to upper-right, click on you username(same location as in step 4), choice profile from the drop-down menu!!
Now you can see while scrolling down you can use to link this mod.io account to other platforms.

Step 6a for "Xbox Users" that also have the game on Steam!?,
if you already have an Xbox account linked on existing mod.io account you have *Unlink(image below click recycling bin icon for your steam link) for your newly created mod.io account, than logout of that new account!! After that you can Login(Step5) but login with your Xbox Account, repeat Step 6, and scolldown in you mod.io profile and click on steam icon/bar and re-link & add your steam account to your main mod.io account that you already used with your xbox! "You can only link xbox or steam account if it's NOT linked already on a different mod.io account"